Get the Benefits of a Fully Optimized Website
Website & SEO Services
With millions of customers using the internet to find the products and services they need, your business's online presence is crucial to your success.
This is why StratTech Solutions offers website hosting and SEO services for small businesses in Phoenix and the surrounding areas. With a website optimized for search engines, you increase your online visibility and take your business one step closer to potential customers.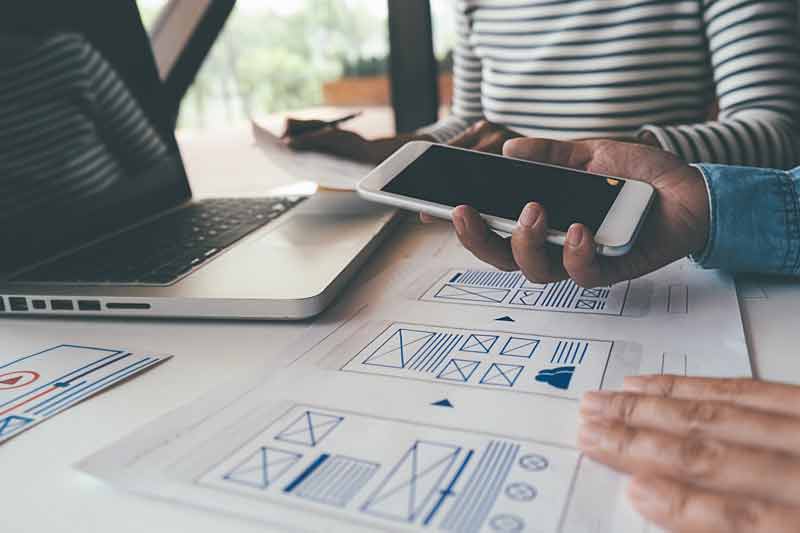 Websites & SEO
We build stunning mobile responsive websites. Differentiate your brand with a beautiful, mobile-friendly website and convert visitors into customers. Our sites are built for today's devices and users – with an emphasis on responsive design that'll look great on your desktop, tablet, or your smartphone:
Services Offered
Process is Power: We have a proven process for collecting the right content to make your website shine in the least amount of time. If you have your own digital content or need a makeover we have you covered.
Content Is King: You need to make a statement with your content, it's your message to the world. It also ranks your website so you can be found online via Google, Bing, and other major search engines.  We will guide you through the content collection process and manage its implementation so you can get back to what you do best.
Website Hosting: Our fastest, most secure, and scalable hosting is available with data centers located in Chicago, Phoenix, Toronto, Montreal, and Amsterdam. Our platform is eco-friendly, it returns 3 times the power we consume back into the power grid in the form of renewable energy.
SEO: We've perfected SEO methodologies that put local businesses on the map and have helped nationwide businesses rank higher on Google & Bing search result pages.
Link Building: Guaranteed DA links through a natural outreach process with the combined expertise of SEO experts, outreach specialists, content writers, and editors.
Advanced SEO Tools: We include Google Analytics integration, daily keyword rank tracking, social signals, task management, and more.
Above & Beyond: Our staff are experts in Public Relations, Digital Marketing, Branding, Identity, Graphic Design & more.

Improve Online Visibility.

Better websites, both in content and the technical aspects, rank higher on search engines, making them more visible to their target audiences.

Boost Website Traffic.

With better visibility comes a boost in traffic. Users trust websites that are on the first page and on the top results, making them more likely to click on those links, which means more traffic.

Increase Sales.

The more traffic your website gets, the more people there are who can turn from browsers into paying customers.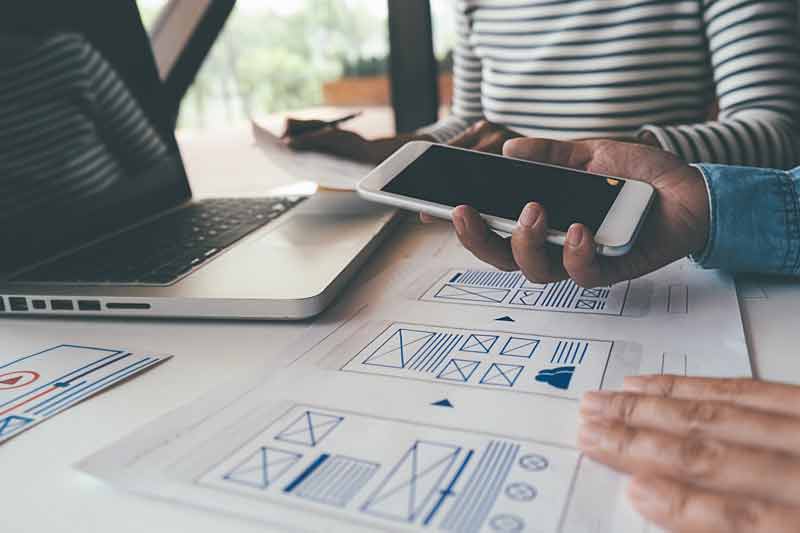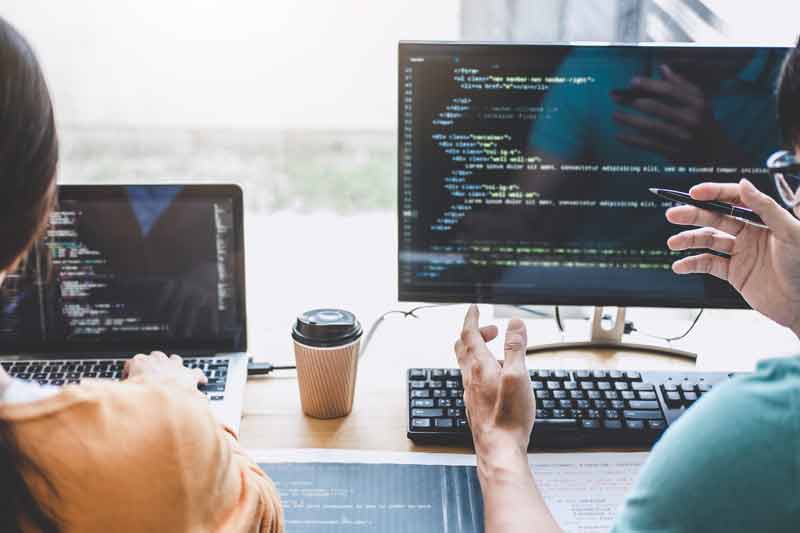 Why Choose Us
StratTech Solutions uses its expertise in IT to help businesses achieve a website that's responsive and optimized for search engines.
The firm puts value in customers, so you can rest assured that working with our web and SEO team will yield positive results for your business. What's more, our experts provide SEO services tailored to your organization's needs for better chances of success.
Got a Question?
The StratTech Solutions team is ready to help! Fill out our contact form below and we'll get back to you shortly.
Learn About All Our Services!


Get Answers Today!
The team at StratTech Solutions is driven to develop strong relationships with our clients. Business owners appreciate our focus on developing technology strategies to achieve bottom-line business objectives. Technology leveraged correctly can have a positive impact on a business. If you haven't already, contact us and let's talk about a better future with technology in your company!
Office
7825 E. Gelding Dr. Suite #104
Scottsdale, AZ 85260
Hours
M-F: 7:30am - 6pm
S-S: Closed