Meet Your Local IT Company
ABOUT US
A Full Service IT Firm
Relationships based on Service and Security are the foundation of StratTech Solutions.
Finding a company to provide technical solutions is not difficult, however, creating a relationship with a company that will protect you is not as easy. StratTech Solutions is trusted by companies large and small who want to protect their businesses.
At StratTech Solutions, our focus is to provide the technology you can depend on. We believe providing that technology starts with building a partnership based upon trust. Our experts are some of the most knowledgeable experts in their fields and are dedicated to protecting your data.
StratTech Solutions was formed in 2013 by Christopher Moore, who had been a major player in the Information Systems world in Scottsdale and Phoenix for the past couple of decades.  His vision was for an organization that could focus on clients starting with a level of trust and accountability while making the complex simple.  The company took this beginning and it has been nurtured into one of the top performing MSSPs in the Valley.  Due to the growth, Christopher brought in Alan Gleghorn as a partner owner specifically to grow the Company by adding in additional services and raising the bar on what can be accomplished by building a top-notch team.
Key Pillars For Our Company
People:  We place a high value on each client as well as the members of our team, "The StratTech Community.  The value is placed on each and everyone of them as a person first and foremost."
Relationship:  The quality relationships we form with our clients and our own team members is where the value creation happens with the people that we work with.
Trust:  This is the core ingredient that is present in all of our relationships with the people that we work with.
Simplified:  We make the complex simple.
Accountability:  We desire that our clients and team members hold us accountable to, "walk the talk" in everything we do.
Cost Effective Approach: We strive to be fiscally responsible for our clients.
Our commitment to service doesn't end when we leave the office! Each member of our team has a passion for community service. That passion starts at the top with our leaders Christopher Moore and Alan Gleghorn. They both believe it is more important to give more than you receive. In addition to their work at StratTech, both gentlemen serve in leadership roles at Reigning Grace Ranch, a 15-acre equine therapy nonprofit that assists youth, families, and veterans.
Whether working to empower children to reach higher heights or working with a company to provide technology solutions to protect important information, you can rest assured that StratTech Solutions is ready, knowledgeable, and excited to serve.
StratTech Solutions
Leadership Team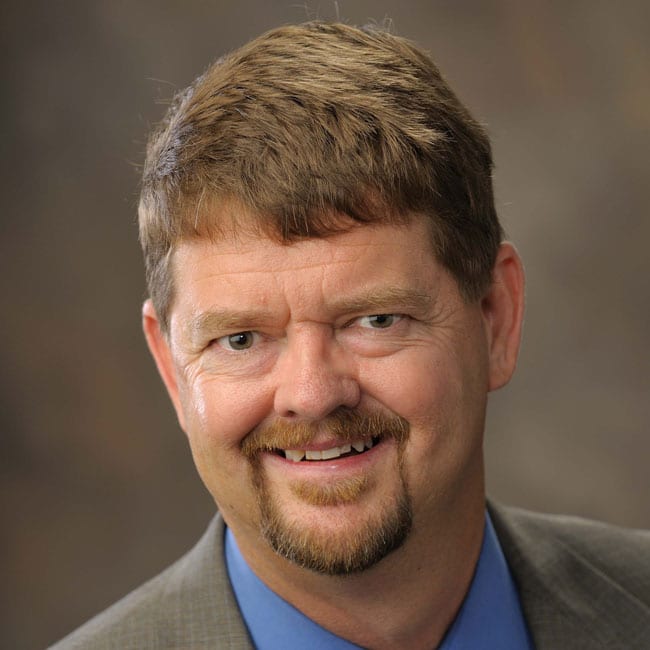 Alan Gleghorn
President
Alan Gleghorn is the President and Co-owner of  StratTech Solutions.  Alan was a Senior Executive in the Healthcare Industry with over 30 years of experience in leading Organizations and their Boards. He is an expert in creating Lean and Process Improvement Cultures. He led multiple enterprise level healthcare organizations through financial turnarounds, large building projects, technology system conversions, and physician compensation and governance changes.  He also was a senior executive and part of the founding team with a publicly traded management company.
In 2014, Alan completed a 16-year tenure as CEO of Christie Clinic in Champaign, IL, leading the large Healthcare Organization and its related companies through a financial and cultural transformation.  There were remarkable gains on all Key Performance Metrics.  In particular, these gains centered on significantly improving Operating Margin, Shareholder Equity and Patient Experience.  This was done simultaneously with a significant decrease in Employee Turnover and an increase in Employee Engagement.  These results were accomplished with Strategic Leadership and a focused effort on applying Lean Principles for Process Improvement that mirrored those used in World Class manufacturing operations.  There were numerous site visits by other organizations' Senior Leadership to learn from Christie on how to get these types of results.  Alan also has been a keynote speaker on a national basis sharing the message of applying Lean in Services Industries as well as in Leadership development.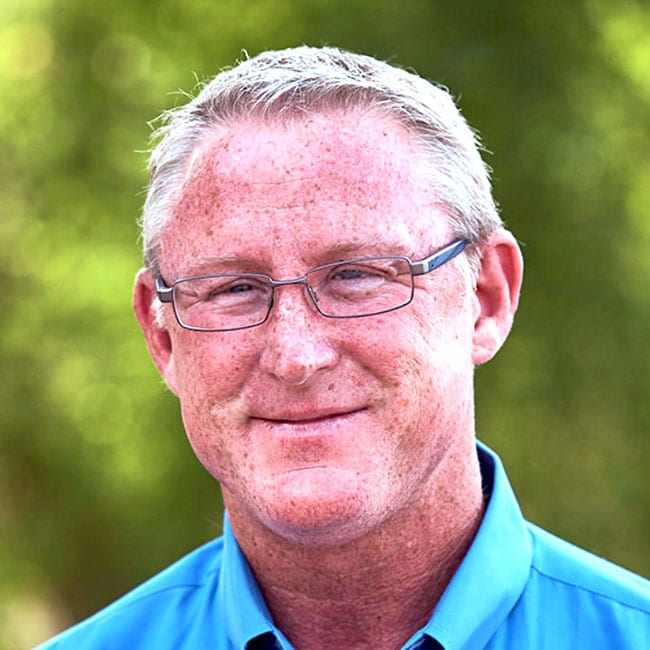 Christopher Moore
Chief Technology Officer & Head Geek
Christopher Moore strives to treat every client as the valued partner they are. He has been in the valley's technology industry for decades. Christopher is a native of Arizona and likes to say he is a geek with a personality. He has served in IT Director level roles ranging from the Attorney General's Office to one of the Valley's top law firms serving hundreds of clients in multiple office locations in Arizona. After developing strong business leadership skills, Christopher began consulting and growing a number of IT companies in the valley. In 2000 he started his own IT consulting firm with the intent to bring Enterprise technology support methodologies to small and medium-sized businesses.
His entrepreneurial acumen has led to the creation of several successful businesses throughout his career. There are two things that excite Christopher…better technology and people development. When he is not working on StratTech Solutions, you can find him at his 2nd passion, Reigning Grace Ranch, the nonprofit that he and his wife, Amanda, started in 2008.
Get Answers Today!
The team at StratTech Solutions is driven to develop strong relationships with our clients. Business owners appreciate our focus on developing technology strategies to achieve bottom-line business objectives. Technology leveraged correctly can have a positive impact on a business. If you haven't already, contact us and let's talk about a better future with technology in your company!
Office
7825 E. Gelding Dr. Suite #104
Scottsdale, AZ 85260
Hours
M-F: 7:30am - 6pm
S-S: Closed