Managed IT Services for Phoenix Businesses
Managed IT Services in Phoenix
It takes a lot to manage an organization's day-to-day IT needs. From simple computer boots to data center monitoring, your onsite IT team has to do all these every day. But with StratTech Solutions' Managed IT solutions, your Phoenix, AZ company can get the IT support it needs.
The StratTech Solutions team takes the burden of day-to-day IT management responsibilities from your in-house experts. This can cut your expenses and improve overall operations as your in-house tech staff can focus on more vital IT tasks.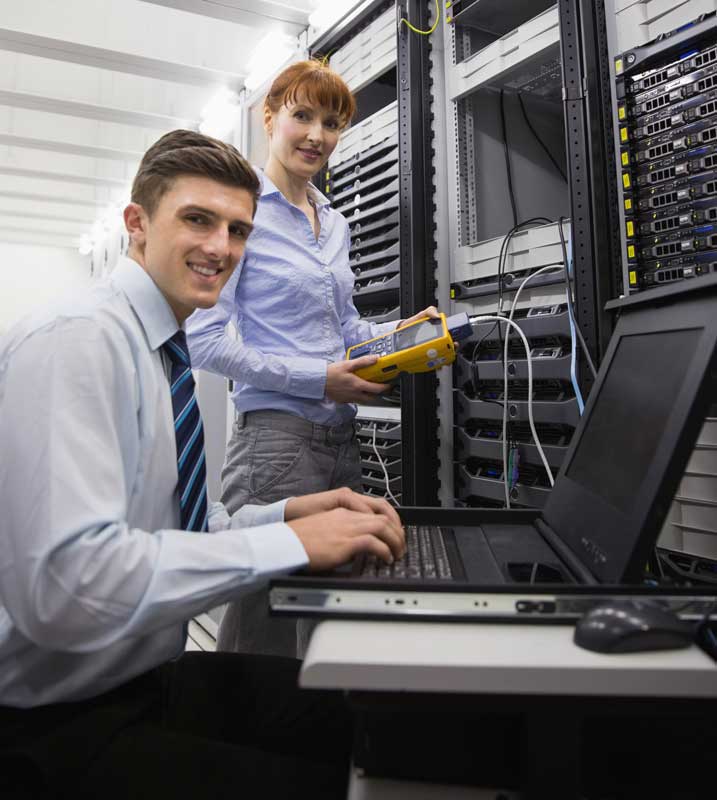 Managed Services
With StratTech's Managed IT Services we can make it possible to outsource the day-to-day technical management responsibilities and functions within any sized business.
As a proven, strategic method for advancing operations and cutting expenses, businesses of all sizes are turning to managed services. With a fully managed StratTech Solutions fixed fee plan, you get the best of two worlds. You receive a knowledgeable and skillful IT team for a fixed monthly fee that costs less than hiring an internal IT staff.
You will have a system that is reliable and performs optimally while responding to issues with the highest level of priority and efficient service. With StratTech Solutions as your Scottsdale or Phoenix business' IT solutions provider, your secured system will minimize the risk of losing productivity, through system intrusion or data theft.
The result? A system that is dependable and gives you the opportunity to focus on your business and not on your network.
The following are a sample of our managed services:
Desktop (Physical & Virtual) – With managed desktop services from StratTech Solutions, you can maintain your organization's desktop hardware and software.
Server Support and Monitoring (Onsite or Virtual) – With more and more businesses becoming cloud-focused enterprises, you must protect your company's servers with server support and monitoring services.
Data Center Support and Monitoring – Whether virtual or physical, keep your data center in the best health with data center monitoring services.
Patching – Keep your computer software up-to-date and secure with StratTech Solutions ensuring patches are installed properly.
Network Support and Monitoring – The expert IT team at StratTech Solutions detects connection problems, traffic bottlenecks, and other network issues in your company's system.
Router & Firewall – Your in-house IT team doesn't have to worry about policy management, upgrades, and patch deployment with our managed router and firewall services.
Database Management – Database management is maximizing the value of your data by organizing and centralizing it with defined formats and structures.
Helpdesk (Level 1 and up Support) – When members of your organization need technical support, StratTech Solutions' helpdesk is ready to provide assistance.
Spam Filtering – Unwanted, unsolicited, and virus-infested emails will not reach your inbox with comprehensive spam filtering from StratTech Solutions.
Backup Services (Onsite & Offsite) – Whether you need to store data on a local storage device or in a secure offsite server.
Data Recovery – Data loss due to accidental deletion or file corruption happens often, but you can recover them with StratTech Solutions data recovery services.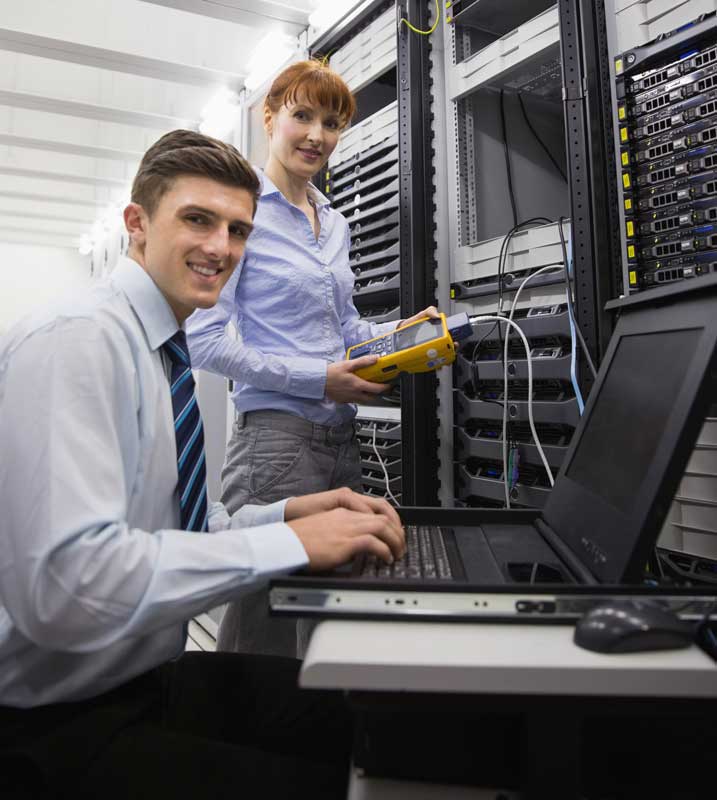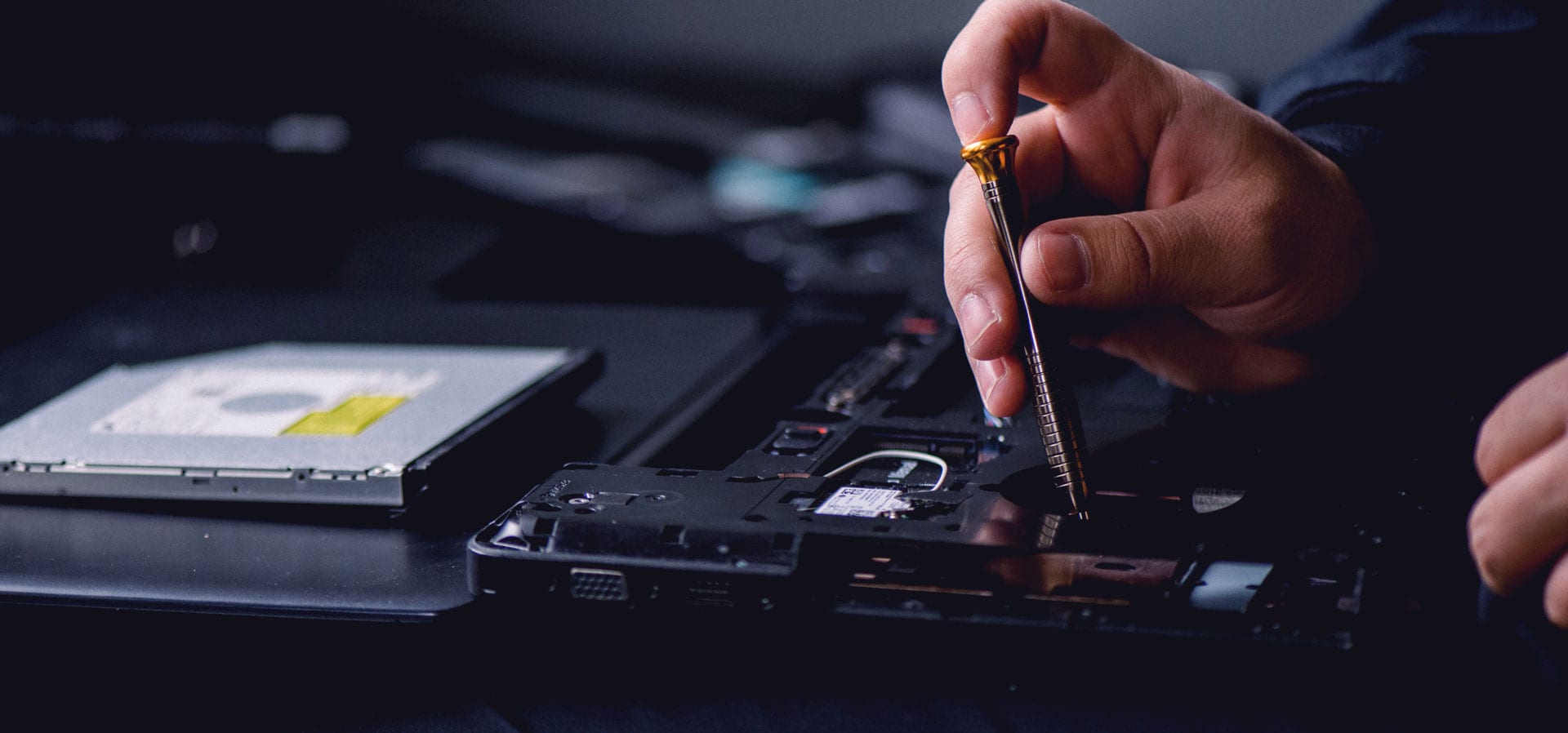 The Importance of Managed IT Services
IT Staff Productivity
With your IT experts not bogged down with various tech issues, they can use their time more productively ensuring your company's smooth and secure digital operations.
Shorter Downtime
Managed IT provides proactive monitoring and solutions, catching issues before they become huge problems that cause delays.
Cost Efficiency
With managed IT services, you'll get professional-level support and assistance at a rate that's much lower than paying more in-house IT staff.
Why Choose Us
What makes StratTech Solutions different from other managed IT solutions providers in Scottsdale and Phoenix is our focus on clients. With prompt and professional services, the team ensures that you get the service you need for your business.
With StratTech Solutions as your Scottsdale or Phoenix company's professional managed IT service provider, you can rest assured that your IT needs are being monitored professionally to keep your operations running smoothly.
Got a Question?
The StratTech Solutions team is ready to help! Fill out our contact form below and we'll get back to you shortly.
Learn About All Our Services!


Get Answers Today!
The team at StratTech Solutions is driven to develop strong relationships with our clients. Business owners appreciate our focus on developing technology strategies to achieve bottom-line business objectives. Technology leveraged correctly can have a positive impact on a business. If you haven't already, contact us and let's talk about a better future with technology in your company!
Office
7825 E. Gelding Dr. Suite #104
Scottsdale, AZ 85260
Hours
M-F: 7:30am - 6pm
S-S: Closed