Business Premises Security Solutions for Scottsdale Businesses
Business Premise Security Solutions in Scottsdale
You've worked hard to build your business, so it's crucial to keep it safe against internal and external threats. StratTech Solutions' Premise Security services keep your Scottsdale or Phoenix business secure from different threats.
As one of the leading commercial security system companies in Scottsdale, StratTech Solutions provides only the best security solutions for business premises. From intruders who mean your business harm to unexpected incidents like fire, a robust security system that includes video security will keep your Scottsdale business from these dangers.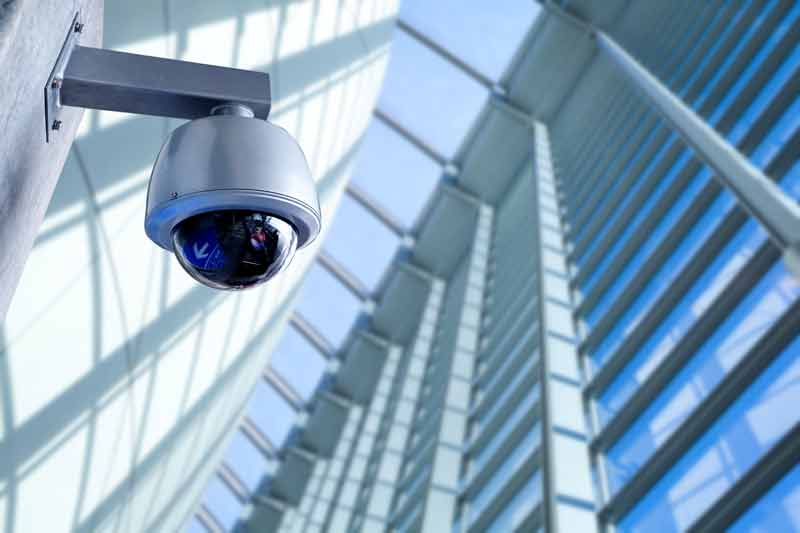 Premises Security
Keeping you and your business safe is our number one priority. At StratTech Solutions, we can design and implement a variety of different robust security systems to meet your Scottsdale or Phoenix business needs. The following is a sampling of some of the services we offer.
Services Offered
Door Access Control Systems – Manage who gets in and out of your building with a comprehensive access control system that tracks employees' whereabouts through door logs and restricts access from unauthorized personnel.
Camera Systems – Keep watch over vital areas of your building, from your commercial space to executives' quarters with a video security system equipped with high-powered cameras.
Motion Sensors – Deter thieves and vandals using motion sensor lighting and motion-activated video recording.
Fire Alarms – Comply with building codes and safety regulations, and keep your employees and customers safe with a reliable fire alarm system.
Panic Buttons – Give employees, especially the front desk, the ability to automatically alert the police about emergency situations with a strategically placed panic button.
Smart Locks – Enhance the security in all the entrances in your building with smart door locks.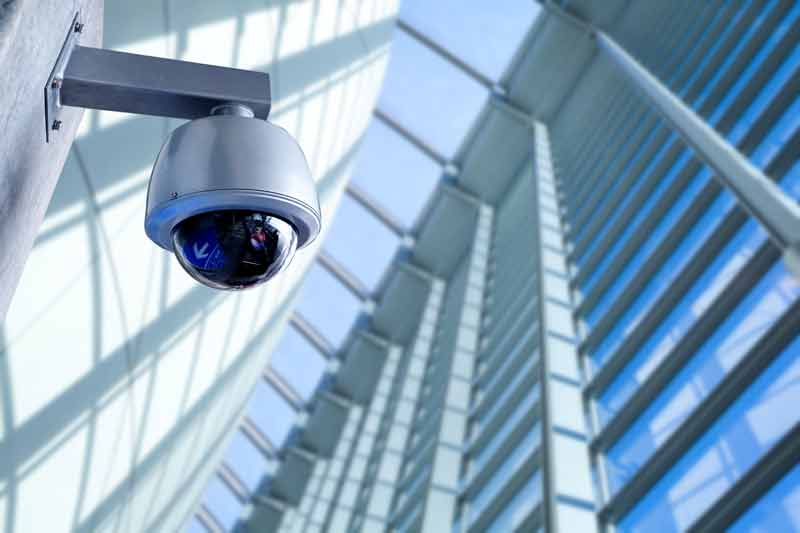 Benefits of Business Premise Security
Authorized and Unauthorized Area Reinforcement
Premise security reinforces authorized and unauthorized areas in your building by creating levels of security, adjusted to employees and customers.
Quick Response from Authorities
A robust premise security system makes it easier for Phoenix police and other authorities to respond to your call when you need it.
Employee and Customer Protection
With your business establishment secure from external threats and is equipped to notify employees and customers about internal threats like fire, you keep them safe within your premises.
Why Choose Us
StratTech Solutions has been providing security solutions for businesses in Scottsdale and Phoenix since 2013. The firm caters to organizations, big and small, who want to protect their businesses in every way.
This is why we continue to provide top-of-the-line security solutions and technology you can depend on, as well as invest in employees who are experts in their fields and can help you boost protection for your business in Scottsdale or Phoenix, AZ.
With StratTech Solutions as your company's chosen premise security provider, you can rest assured that your building is being monitored and secured professionally to keep your operations running smoothly.
Got a Question?
The StratTech Solutions team is ready to help! Fill out our contact form below and we'll get back to you shortly.
Learn About All Our Services!


Get Answers Today!
The team at StratTech Solutions is driven to develop strong relationships with our clients. Business owners appreciate our focus on developing technology strategies to achieve bottom-line business objectives. Technology leveraged correctly can have a positive impact on a business. If you haven't already, contact us and let's talk about a better future with technology in your company!
Office
7825 E. Gelding Dr. Suite #104
Scottsdale, AZ 85260
Hours
M-F: 7:30am - 6pm
S-S: Closed