Business Applications on Cloud & Hosted Services
Cloud and Hosted Services for Small Businesses
Take efficiency of your business operations to the next level with cloud and hosted services. If your business needs data warehousing and off-site backup, hosted services is the best option. But if you want all these features and the added benefit of scalability and affordability, then cloud-based services is for you.
Whether you choose one or the other, StratTech Solutions provides both cloud and hosted services, making it easier for your company to access and use different software business solutions.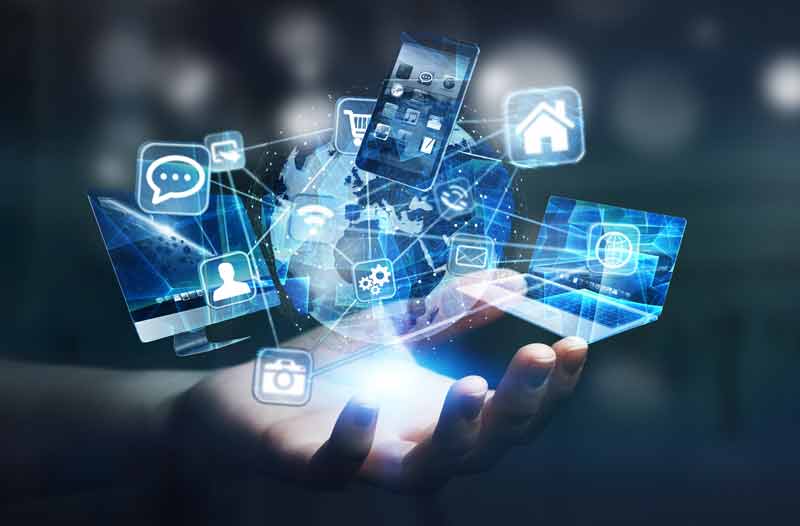 Cloud & Hosted Services
StratTech will design and implement cloud solutions for your small to medium-sized business needs. You can rely on our expertise to assess your options and if the cloud aligns with your objectives, we will recommend solutions and ensure a smooth cloud integration. The following are services that we provide:
Services Offered
Software as a Service – Instead of installing software on individual employees' devices, Software as a Service (SaaS) allows you to access needed software via the internet.
Desktop as a Service – Access legacy applications and other desktop services via the internet with Desktop as a Service (DaaS).
Cloud-based Servers – Reduce expenses needed for infrastructure and physical storage by hosting your company network's servers in the cloud.
Private Cloud – Access cloud computing services through a more secure internal network available only to users within your organization instead of the public with private cloud.
Cloud Backup & Disaster Recovery Services – Protect your business operations by keeping your data and applications backed up in case of disaster with cloud backup and disaster recovery services.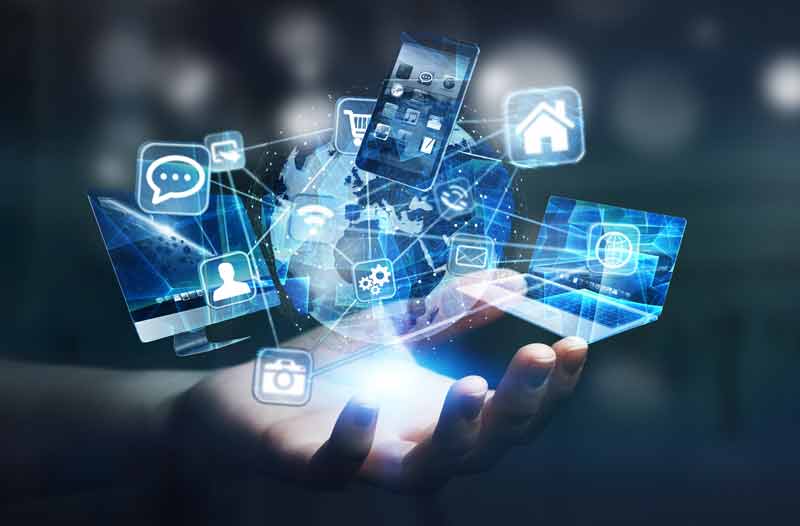 Benefits of Cloud and Hosted Services
Optimize IT Performance
Cloud and hosted applications, specifically SaaS, relieves your in-house IT staff from day-to-day maintenance of various software, allowing them to focus on more strategic initiatives.
Save on Application Costs
Without the need for multiple software licenses, and with the option to subscribe to services as your operations demand, cloud and hosted services make using different applications more affordable.
Improve Operations Efficiency
Cloud computing and hosted services facilitate collaboration between employees, thanks to the ease of access they offer. This results in better efficiency for your operations.
Why Choose Us?
StratTech Solutions has a host of IT services aimed primarily at helping small businesses get the services they need.
The firm's cloud and hosted services make it possible for businesses to access software and applications they need for everyday operations without the exorbitant costs of licenses, installation, and maintenance.
With StartTech Solutions as your cloud and hosted services provider, you get a dedicated team of experts who can provide the necessary support when needed.
Call (480) 771-3601 to learn more about cloud and hosted services.
Got a Question?
The StratTech Solutions team is ready to help! Fill out our contact form below and we'll get back to you shortly.
Learn About All Our Services!


Get Answers Today!
The team at StratTech Solutions is driven to develop strong relationships with our clients. Business owners appreciate our focus on developing technology strategies to achieve bottom-line business objectives. Technology leveraged correctly can have a positive impact on a business. If you haven't already, contact us and let's talk about a better future with technology in your company!
Office
7825 E. Gelding Dr. Suite #104
Scottsdale, AZ 85260
Hours
M-F: 7:30am - 6pm
S-S: Closed