A 2020 study found that almost 80 percent of the 300 companies surveyed reported at least one cloud data breach in the last 18 months. Forty-three percent of them had experienced 10 or more breaches. These findings suggest that cloud security threats have grown more prevalent as more and more companies move their data to cloud-based storage.
This isn't to say that cloud computing is too risky to consider, though. The study only underscores the importance of investing in a high-performing cloud cybersecurity strategy to protect your business and data.
StratTech Solutions, a trusted provider of cybersecurity consulting services in Scottsdale, lists the emerging cyber threats you should protect against in 2021.
1. Cloud Data Breaches
Data breaches, losses, and leaks are the most common security threats in cloud computing. A breach typically occurs when cybercriminals gain unauthorized access to a business' cloud network. With the large amounts of data flowing between your employees and cloud systems, hackers can easily spot weaknesses in those exchanges to penetrate your network.
Cybercriminals sometimes use third-party programs to view, steal, or copy your data.
One of the biggest cloud data breaches that happened recently is the cyberattack on Canva in 2019. The attack leaked the names, usernames, email addresses, and cities of residence of 137 million users. Canva assured users that the hackers could see but not steal the data. The company has since detected and closed the data breach.
Companies can suffer several consequences due to a data breach. For one, losing data can classify as a violation of national privacy laws and regulations so they may have to pay a fine.
2. Insecure APIs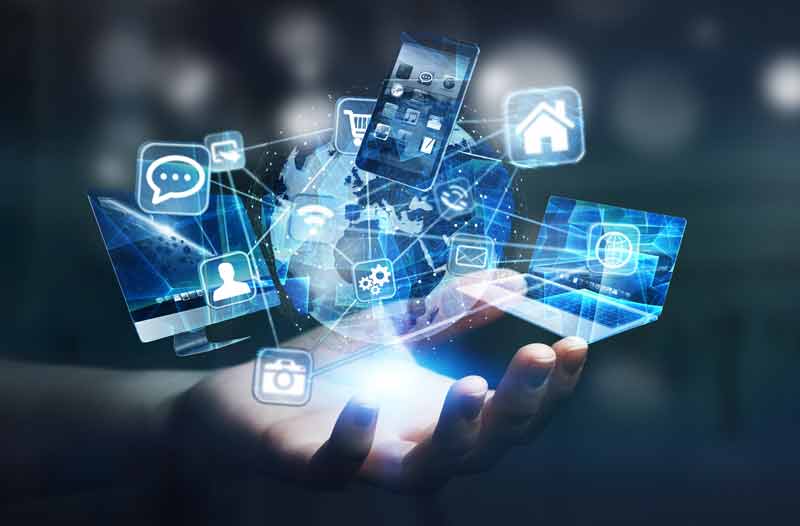 Application user interfaces (APIs) are what enable you to interact with your cloud storage system. The two sets of people who use your APIs are your employees and the staff of your cloud service provider.
Many APIs have security vulnerabilities, which give attackers a clear path to exploit when stealing people's credentials. This was exhibited by Facebook in 2018 when it suffered a breach that affected 50 million users. Of these accounts, 30 million had their access tokens stolen. In response to the incident, Facebook disabled the tokens for all 50 million accounts.
The Cloud Security Alliance (CSA) said in its report that organizations should pay extra attention to their APIs and user interfaces because these are often the most exposed aspect of their cloud systems.
3. Insider Threats
When talking about cybersecurity, most companies focus on external attackers threatening to steal their data. The threat, however, can also originate from inside the organization. In fact, a McAfee report suggests that insiders are responsible for 43 percent of data breaches, half of which are intentional.
Insider threats can be due to malicious intent or simply human error. Regardless, you can prevent them by providing ongoing staff training and a proper off-boarding process for those leaving the company. You need to remove their access to all your data and their credentials from the system.
Apart from these three threats, you also need to watch out for account hijacking, insufficient access management, and a lack of cloud security strategy. And, with the number of cyber risks that companies face, it's best to have the guidance of a cybersecurity expert. The consultant will determine the biggest threats to your company and offer advice on how to best defend against them
Cybersecurity Consulting Services in Scottsdale
StratTech Solutions is a full-service IT firm that takes care of the multiple technical branches of your business. From cybersecurity and cloud services to website development and managed IT services, our team offers solutions that make your day-to-day operations smoother.
With our consultants, you can strengthen your company's cybersecurity systems and keep your business running without the fear of cyberattacks compromising your operations.
Contact us today to get a free quote.